---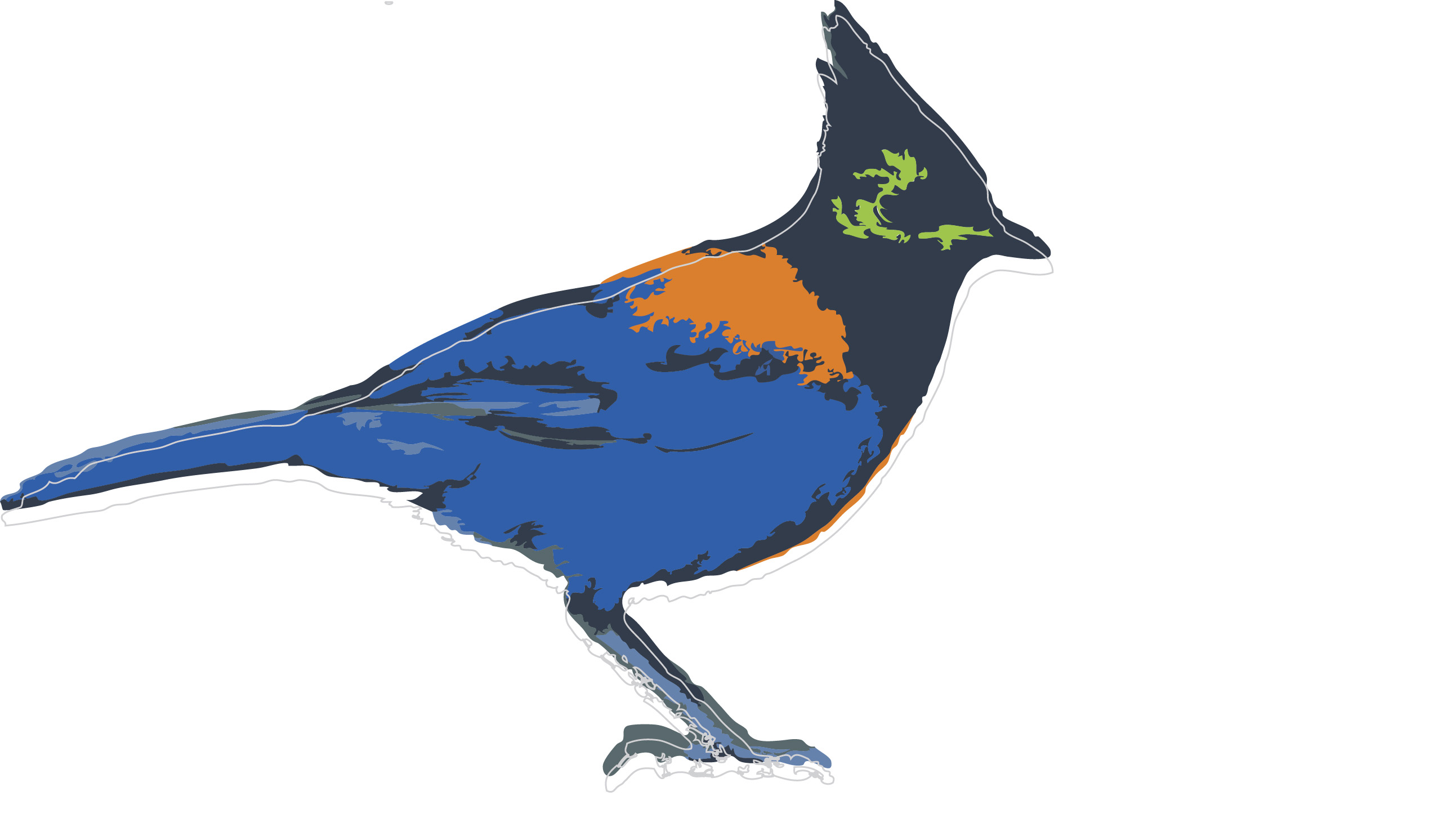 BLUE JAY INK
Hooray! You've written it… You've edited it… It's getting rave reviews by your trusty cohorts. Now it's time to self publish. You go to one of many self publishing sites. Raring to go, you click on Get Started, and Lo and Behold, it's not as easy as they make it appear to be! Blue Jay Ink, a division of Ojai Digital can help with all of your book publishing needs. From cover and book design to e-publishing and web marketing we can make this adventure a little bit easier. Here's a brief overview of some of our book design and publishing services.
Book Cover Design
Interior Page Design
ISBN and Barcode (published with Blue Jay Ink)
Book/Author Website Book/Author Website
Email/ Social Marketing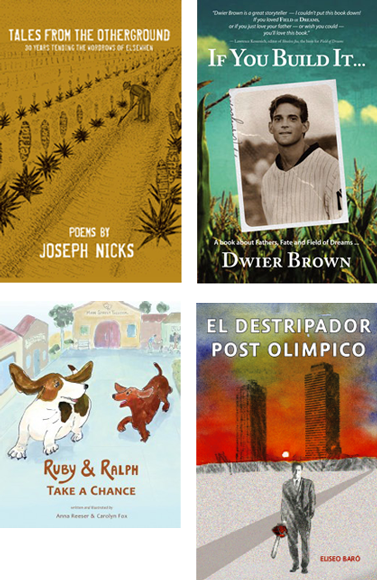 BIG NEWS!
Monona Wali's My Blue Skin Lover wins the 2015 IPPY Gold Medal Award for Best Multicultural Fiction. The Independent Publishers Book Award  is the largest international and regional independent book awards competition recognizing excellence in independent publishing. Each entry is judged on the quality of content, originality, design, and production with emphasis on innovation and social relevance. The judging panel includes experts from the fields of editing, design, reviewing, bookselling and library.